Title: The Kaiju Preservation Society
Author: John Scalzi
Narrator: Wil Wheaton
Publisher: Tor Books
Release Date: March 15th, 2022
Page Length: 264
Genre: Science Fiction
Age Range: Adult
Rating: 5⭐
Goodreads – StoryGraph – Amazon – Chapters|Indigo – Book Depository – IndieBound
Goodreads Synopsis: The Kaiju Preservation Society is John Scalzi's first standalone adventure since the conclusion of his New York Times bestselling Interdependency trilogy.
When COVID-19 sweeps through New York City, Jamie Gray is stuck as a dead-end driver for food delivery apps. That is, until Jamie makes a delivery to an old acquaintance, Tom, who works at what he calls "an animal rights organization." Tom's team needs a last-minute grunt to handle things on their next field visit. Jamie, eager to do anything, immediately signs on.
What Tom doesn't tell Jamie is that the animals his team cares for are not here on Earth. Not our Earth, at least. In an alternate dimension, massive dinosaur-like creatures named Kaiju roam a warm and human-free world. They're the universe's largest and most dangerous panda and they're in trouble.
It's not just the Kaiju Preservation Society that's found its way to the alternate world. Others have, too–and their carelessness could cause millions back on our Earth to die.
Thoughts
I kept seeing this around Bookstagram and I kept seeing that everyone was loving it. I haven't read any books containing Kaiju and have honestly only watched a handful of Kaiju movies, so I wasn't exactly sure what to expect or if I was going to love it. Turns out I love Kaiju and Scalzi's writing because I devoured this book and already want to go back again! Scalzi has amazing humour and created such a funny, sarcastic determined Jamie. Jamie seems to always have a quip at hand and honestly I need a Jamie in my life because I would never stop laughing!
What I also loved and hadn't expected was the amount of representation in here. Completely normalized queer rep and POC rep scattered throughout the supporting characters (both those in Jamie's squad and elsewhere). I also loved Scalzi's decision to have Jamie remain genderless throughout the book. It is up to the reader whether Jamie is female, male, or nonbinary. With having read this along with the audiobook, Jamie was Wil Wheaton to me. Wil did a great job at narrating the story and put the right amount of infliction into the humour. I really felt like Wil was Jamie and that Jamie was real – I just found Wil very convincing. If you're into audiobooks or just because, you should defiantly give the audiobook a try because I really did love it!
At first I was expecting the Kaiju to just be nameless creatures scattered throughout the world, but no! The names these characters have given these monsters are *chef kiss* perfect! We have Kevin (because of course) and a Bella and Edward 💕 I just can't with these. And how Scalzi described these Kaiju was just perfect. I must admit I pictured Bella and Edward as these: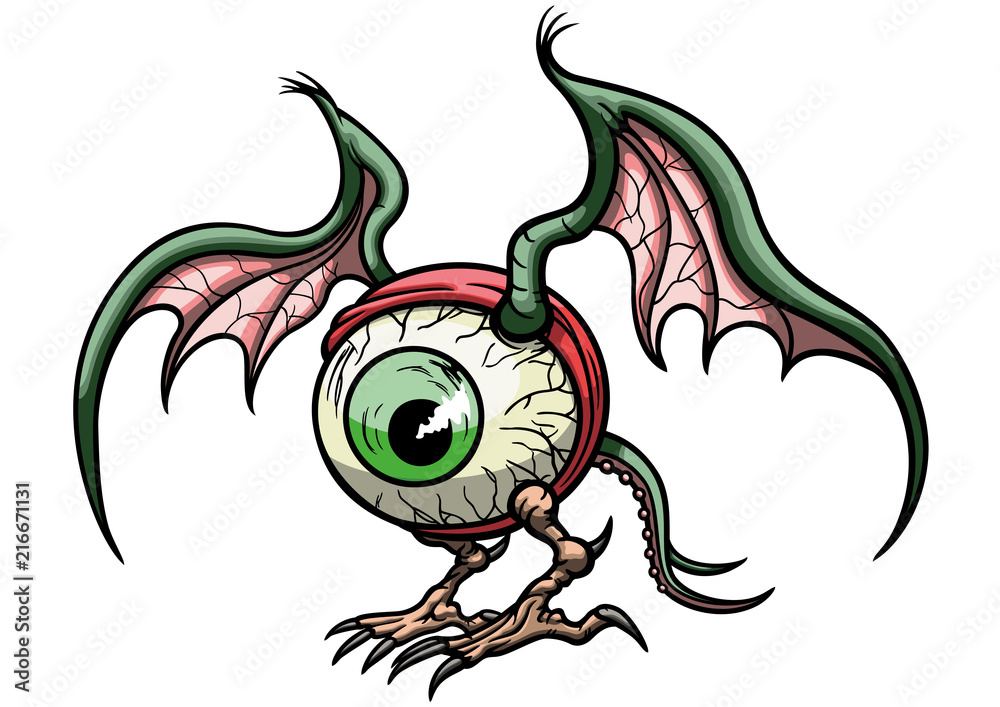 I feel like I could go on forever on how much I enjoyed this fast enjoyable monster novel with heart! It has everything! Friendship, alternative dimensions, villains, monster love, conspiracies! Really what more could you want? This defiantly has me wanting to read more of Scalzi's work and I will definitely keeping my eye out for what he writes in the future! I think you'll love this if you loved Hitchhiker's Guide to the Galaxy, Paper Girls, or All Systems Red then I think this one will be a book for you too!
If you're read Scalzi before, please tell me what I should read of his next!