I was in search of a book tag again for this month. I knew I wanted to do one, but felt it was too late to do the mid-year tag and I wanted to do one a little different. That's when I found OMG! That Song Book Tag over on A Book Wanderer's blog. The original creator was Katesbookdate over on BookTube. This sounds like fun, so let's dive in!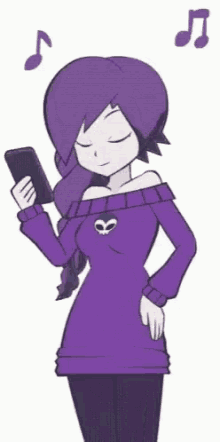 My Jam: A Song You have to listen to no matter how many times you've heard it before AND a book you'll never get sick of reading
I'm sure there are other answers for this one, but I love singing Ex's & Oh's when it comes on, so we'll go with it lol.
From Blood and Ash (FBAA 1) by Jennifer L Armentrout
It was hard to pick between From Blood and Ash and ACOTAR, but I HAVE reread FBAA and have only read ACOTAR recently. I'm sure I'll end up rereading ACOTAR soon though.
Throwback: A song that reminds you of the cringiest time of your life AND a book you read that you wouldn't like if you were to read it now.
Not necessarily the song but just that time of my life is hindsight-cringy lol.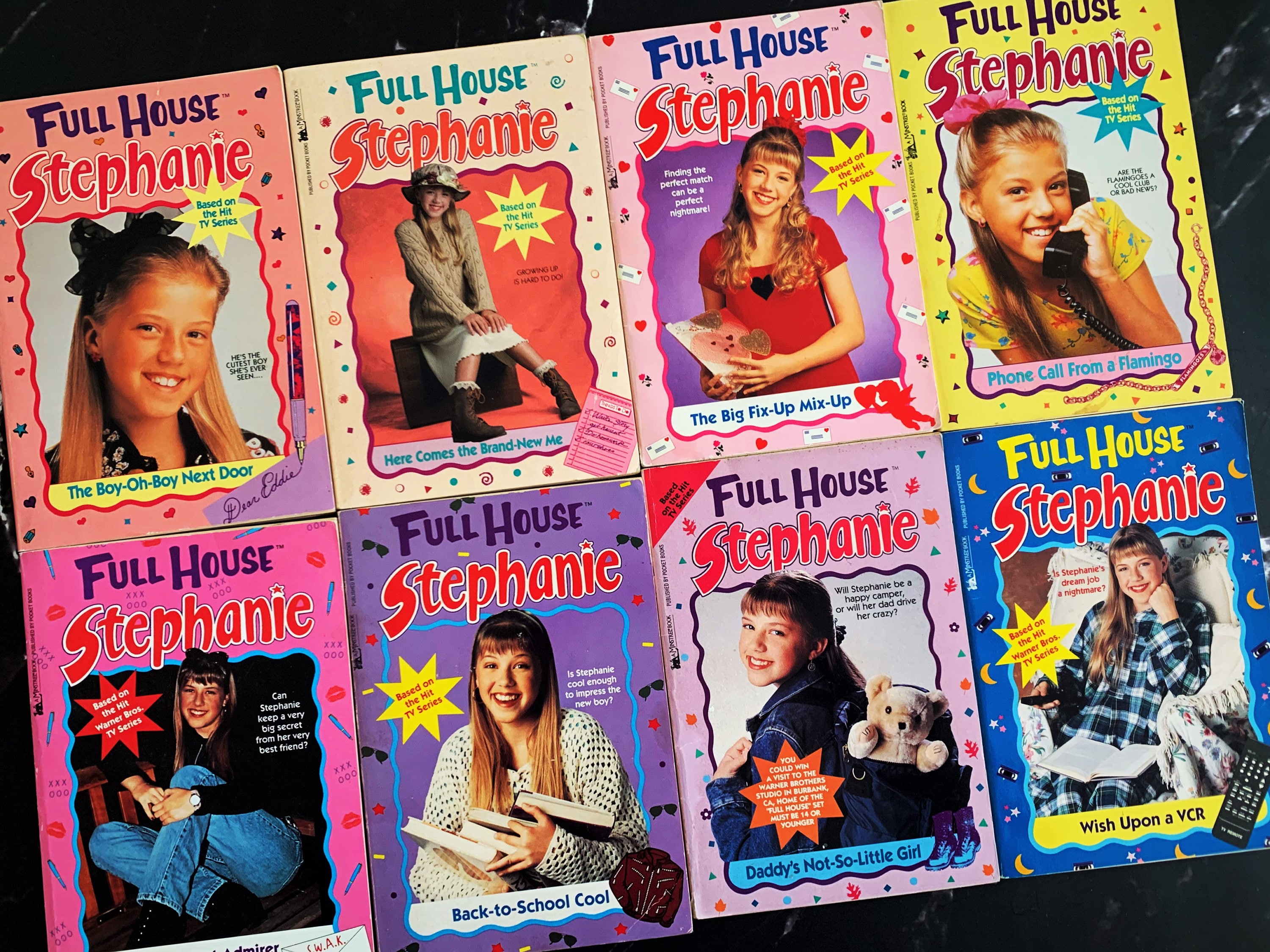 Full House: Stephanie Series by various authors
I loved this series and was one of the few books I would willingly read in my tweens – this, Babysitter's Club, and the odd Scholastic contemporary books was all I'd read lol. But I don't enjoy these types of books anymore – or they're very specific fandoms.
Replay: A recent song that you have on repeat AND a recent favourite book
I honestly don't listen to music often, but the other day I threw on Lizzo's newest album so I'm counting that lol It was really good though.
Gets Me: A song that is literally me AND a book that is me in book form
I don't know if it's literally me, but I do love this song lol
Horror Hotel by Victoria Fulton & Faith McClaren
I'm really bad at this kind of question lol. I decided I love pink and purple in a goth kinda way so this seemed perfect lol.
WUT: A weird song that you liked anyway AND a unique book that stuck out to you for some reason
It was more the movie video I thought was weird… well weird without getting creepy. No that – weird and creepy award – would go to a Tool video lol
Bunny by Mona Awad
I thought this was so weird, but so good! A little bit of weird confusing magic never hurt anyone lol.
Let's Go: Pick your best pump up song AND A book that inspires you
Well really any k-metal/k-rock music is usually good as a pump song.
All My Rage by Sabaa Tahir
I don't know about inspiring, but my word was this one every good!
Chill: Your best relaxing song AND A book you'd curl up with on a rainy day
I can't really think of a relaxing song – I don't typically listen to music to relax lol
Veronica Speedwell Series by Deanna Raybourn
When I think of curling up with a comforting book on a rainy day I think of Veronica Speedwell. Hillarious, sarcastic and fully of mystery!
Addicting: A guilty pleasure song AND A guilty pleasure book
I loved (ok love) this song lol But I think I have a lot of "guilty pleasure songs/artists" including Jessica Simpson, Mandy Moore, and Ke$has lol
Ice Planet Barbarians Series by Ruby Dixon
To be honest I don't truly think anyone should consider what they read as something guilty, but I will admit I'm not planning on shouting from the roof that I'm reading this series or reading it in front of my parents lol.
Nostalgia: A throwback song you remember fondly AND A book you read and loved when you were young
I remember hanging out with my friends watching this music video and then learning and doing the "dance" moves when we rewatched it…. over and over and over…….
I absolutely loved Mr. Men and Little Miss as a kid! I have so many originals and I've been grabbing some new ones, plus now I have the best mugs with them!
Do you agree with any of these? If you end up doing this tag, tag me! I'd love to see your answers.