Time for the next Quarter 2 Check-in, this time to see if I've managed to make progress in the 22 books I HAD to read this year… to tell you the truth this and series are where I'm most nervous. If you want to know how I'm doing with other goals, you can find my Quarter 2 check-in's so far: 10 Bookish Goals and 2022 Most Anticipated Reads. In the meantime, let's dive back in and see if I've managed to read any of these just yet.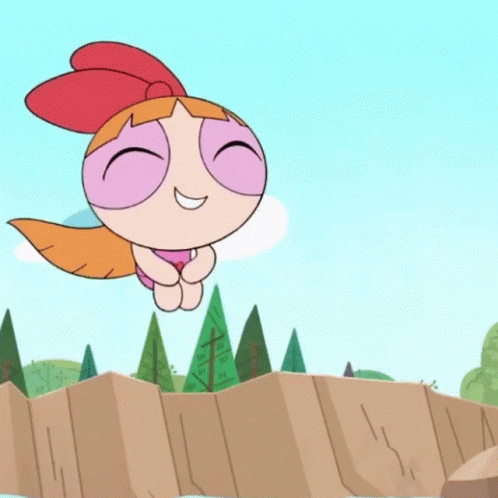 Same break down as last time (see below in pink), but if I've read in in the 2nd quarter you'll find Q2 in the square brackets too.
Same breakdown as last time: Sub Box books, last chance books, veteran ARCs, and other. Look for the update in square brackets [ ] to find out if I've read it or not. I'll also include links to my review if I've written one OR just a star rating if I've read it but not reviewed.
Subscription Box Books
1. Flawed by Cecelia Ahern [Read 3.5⭐]
Received from OwlCrate – Goodreads
2. Woven in Moonlight by Isabel Ibanez [Unread]
Received from OwlCrate – Goodreads
3. Saving Meghan by D J Palmer [Unread]
Received from Unplugged Adult Box – Goodreads
4. To Kill a Kingdom by Alexandra Christo [Unread]
Received from Unknown- Goodreads
*If you know, let me know in the comments because it's driving me crazy. I haven't gotten Enchanted before.
5. The Truth Beneath the Lies by Amanda Searcy [Unread]
Received from PageHabit- Goodreads
Last Chance Books
6. The Book of M by Peng Shepherd [Unread]
7. Hotel Ruby by Suzanne Young [Unread]
8. Flame in the Mist by Renee Ahdieh [Unread]
9. The Siren by Kiera Cass [Unread]
10. Again, but Better by Christine Riccio [Unread]
Veteran ARCs
11. The Best Lies by Sarah Lyu [Unread]
12. The Chain by Adrian McKinty [Unread]
13. The Ravens by Kass Morgan and Danielle Paige [Unread]
14. The Perfect Child by Lucinda Berry [Unread]
15. Such a Fun Age by Kiley Reid [Unread]
16. Michigan vs. the Boys by Carrie S. Allen [Unread]
Other
17. The Book of Essie by Meghan MacLean Weir [Unread]
18. Super Adjacent by Crystal Cestari [Unread]
19. Ember and the Ice Dragon by Heather Fawcett [Unread]
20. The Shadow of What was Lost by James Islington [Unread]
21. The Con Artist by Fred Van Lente [Unread]
22. Ararat by Christopher Holden [Unread]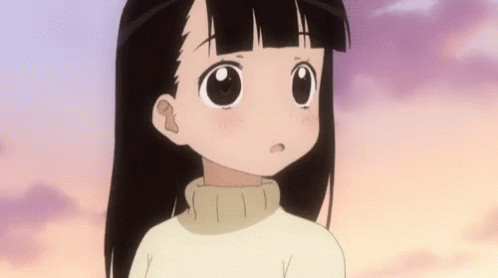 Ok I thought it was bad…. but not that bad! Not a single one was checked off in the second quarter! Can you believe it?!?! I do have a few of these on my more immediate radar so hopefully I'll have more marked off in a few months.
How's your 22 book in 2022 going?