Can you believe it's already May!?!?!? It's going to be another year where we blink and it's gone… isn't it? This month is Middle Grade Month over at TBR and Beyond Book Club. It's a month long readathon where all we do is read middle grades and get points for our team (one of only 2 team based events in TBR). So needless to say, most of my books this month will be middle grade books.
Despite that, I planned on mostly mood reading those. I have a few in mind, some of which I'll share below, but most of my must reads this month are YA/Adult buddy reads – so no help at all lol. So let's see what I've picked this month.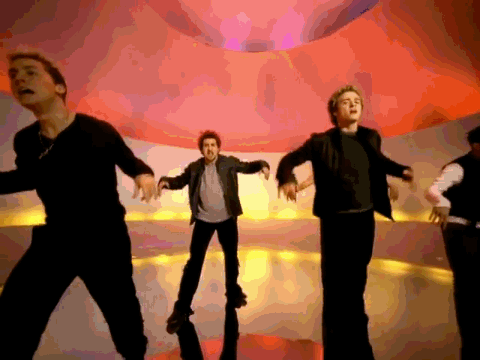 Continuing with The Diviners Series, The Series Slayers will be reading Lair of Dreams. I'm hoping I enjoy this one just a little bit more than the last and that a lot of the world building is (mostly) done. I just want to fall in love/become obsessed with the series – is that too much to ask lol.
And continuing with reading Horrors along with the Horror buddy group in TBR (Scream with Mel), I'll be picking up The Ruins by Scott Smith FINALLY! I actually thought I had unhauled this one so I was happy to find it so I could join.
I'm leading TBR and Beyond's group discussion on The Girl Who Fell Beneath the Sea by Axie Oh. This is one of my most anticipated of the year, and will only be the 3rd from that list to be completed. I'm really nervous about this one because I have such high hopes, plus this was my pick so I'm hoping everyone has a good time reading it.
I've also read The Science of Being Angry – sorry, I read this on May 1st but I had planned on reading this since back in April because I'm part of the Publisher's tour on May 14th (you'll see my thoughts then).
I plan on reading a lot of middle grades with Asian representation this month! One of those books will be The Dragon Warrior by Katie Zhao. I've been wanting to reading this duology for a while now and I finally have the first one on Audio so it's prefect timing. Oh and I forgot one other group read I'm hoping to join. Witchlings by Claribel A Ortega looks adorable and it's compared to Amari and the Night Brothers AND Nevermoor so I'm hoping to squeeze this in.
Another month of mood reading for me – even more so this month since I'm just picking books when I'm reading for them, no planning ahead besides these six hopefuls. What are you hoping to read this month?