The day I'm writing this is the first really warm day in spring and it immediately made me think about spring cleaning. Luckily, I found a book tag to satisfy that lol. I found this tag over on Lauren's Bookshelf. It has eight questions, so let's get started!
1. The Struggle to Get Started: a book or series you struggle to begin because of its size
I have been putting off starting this series because everyone seemed to love it and now seem to be less than happy about the ending. However, I wont be able to put this off for much longer! It's the next series we're tackling in the Series Slayers Buddy Reads Group in TBR and Beyond Tours on Facebook. I really really really hope I love it.
2. Cleaning Out the Closet: a book or series you want to unhaul
The Girl at Midnight by Melissa Grey
I have a Last Chance shelf where I've put books that I've lost interest in, but still want to give a chance before outright unhauling. This series, The Girl at Midnight, is currently on this shelf and I've been debating if I want to read it or just give in and unhaul. What are your thougths?
3. Opening the Window and Letting Fresh Air In: a book that was refreshing
I've already reviewed this, here, so I wont go into my thoughts too much. I was in the middle of an odd reading slump where I wasn't reading anything I planned and when I was they weren't living up to what I had hoped. This graphic novel though was all that I had hoped and more. The art style was light and airy but the story tackled deeper topics. I really enjoyed this one.
4. Washing Out the Sheets: a scene you wish you could rewrite
Ok, I'll admit I really hate these types of questions. I'm not good at writing so I don't want to rewrite anything lol. That being said, I'm sure there are plenty of endings I wish I could change when I was reading them – but of course nothing at all comes to mind now lol.
5. Throwing out Unnecessary Knick-Knacks: a book in a series you didn't think was necessary
The Heir and The Crown by Kiera Cass
Yes I'm cheating and picking two books. I binged The Selection series last summer and had a fun time with the first three books. They wrapped up nicely and I knew that The Heir and The Crown followed another character years after the first three took place. I just wish neither of these existed. I was happy with how the trilogy resolved and I would tell everyone to skip the last two.
6. Polishing Doorknobs: a book that had a clean finish
The Collective by Alison Gaylin
This is another book I've already reviewed, here. I didn't spoil it there and I wont here either, but I found this to be a very satisfying ending. I felt that it wrapped up nicely and left me feeling like everything was on the table. Definitely a good thriller to read.
7. Reaching to Dust the Fan: a book that tried too hard to relay a certain message
I honestly can't think of a book that had tried too hard to relay a certain message – but I'm also bad at picking up on those some times lol I'm usually just reading and enjoying the story and less focused on what they author is maybe trying to tell me. One book where I got mixed messages and felt the character over reacted in extremes (sometimes in a way to get the author's message across) was Honest June (you can find my full review of it here.)
8. The Tiring Yet Satisfying Finish: a series that was tiring but satisfying to get through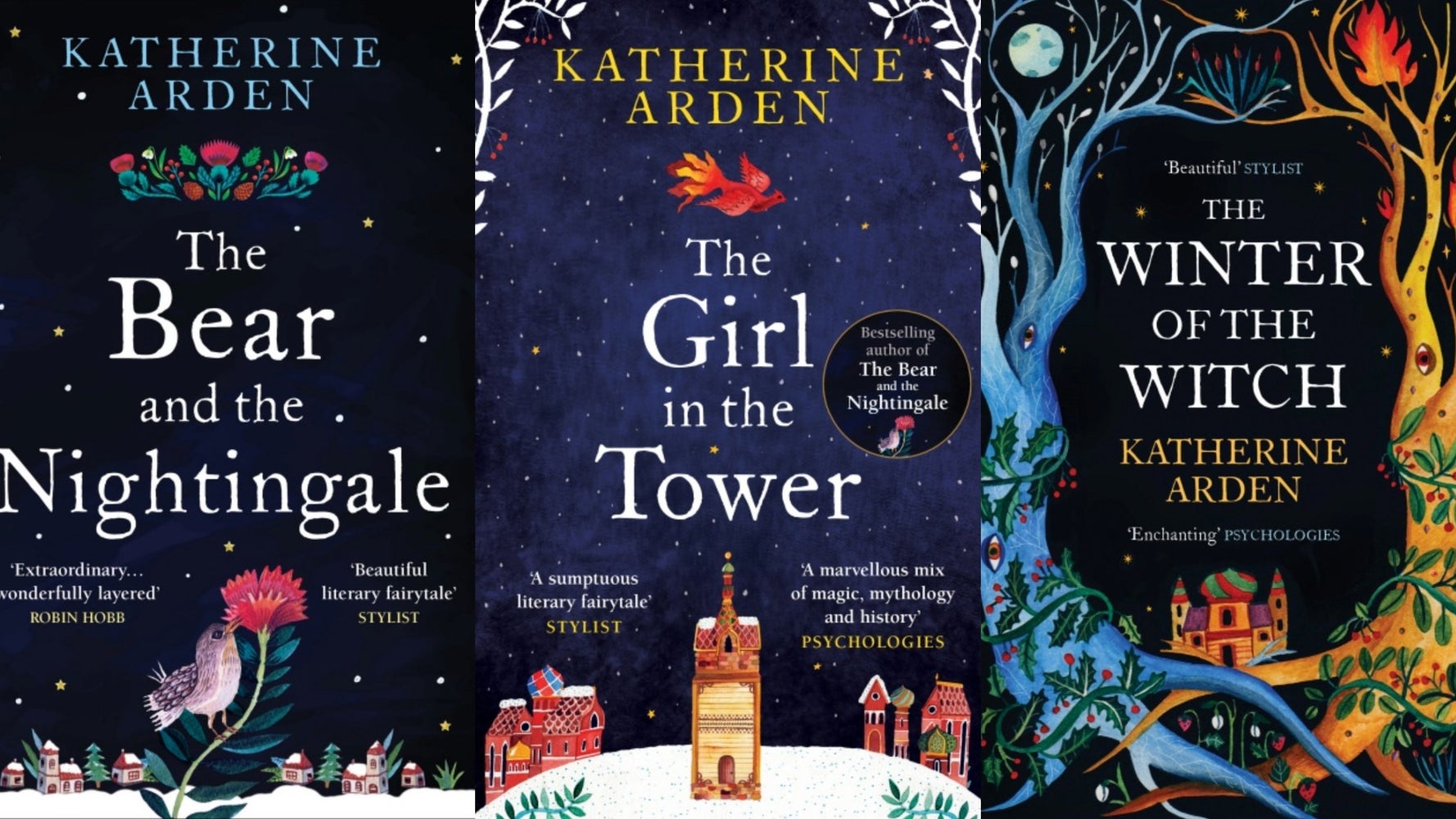 I had high hopes for this series. Everyone seemed to love it, but I found it to be a slog. The fairytale style writing didn't work for me. I will say that I enjoyed the ending though.
What are your thoughts? Would you answer these differently? Let me know in the comments.