With February being Black History Month, I wanted to find a Black History Month Book tag done by a Black Booktuber or Blogger. I was lucky enough to find books by leynes' Black History Month Book Tag from last year and thought I'd give it a try.
Before we get into it, I just wanted to say that it is important to diversify your reading and include books written by Black authors throughout the year; however, if you're only going to focus on it for one month then February it is. But seriously, read more diversely people!
Ok, let's get into it.
What is a book everyone should be reading during Black History Month? (give one fiction and one nonfiction title)
I 100% need to start reading more nonfiction, but one I've read that you should read is:
I'm Still Here: Black Dignity in a World Made for Whiteness by Austin Channing Brown.
I'm Still Here examines Austin's experiences in a community full of white people and their interactions/reactions with her – both as a Black person, but also as a women (how people treated her differently and provided more opportunities assuming she was a white male – and how her parents made the purposeful decision on picking a white man's name). It also explore how much Austin impacted her community. I found this to be an impactful and interesting read.
There are a lot of fiction books I could recommend, but I'm going to go with:
Ace of Spades by Faridah Àbíké-Íyímídé
This made my top 10 list of 2021 and one I think majority will enjoy. It's fully of twists and turns – the number of theories I had going while reading this was insane! I would constantly suspect one person then another then it just got to the point where I trusted nothing and no one lol. If you haven't read this yet, you really should! It's pitched as Gossip Girl meets Get Out and I 100% agree – if you love either of those or Pretty Little Liars – then you'll love this because it is so much better!
Which Black booktuber would you recommend watching and why?
I'm so behind on BookTube it's not even funny. So I'm sure I would have a much larger list by now, there are the two I've been following for a long time and would recommend.
Jesse from Bowties & Books is an amazing BookTuber and I'd be surprised if you aren't already following them! They are an amazing person and I respect the time and effort they put behind their channel and their beliefs. I go to Jesse's channel for their TBR game, Black and Queer recs, and Blackathon!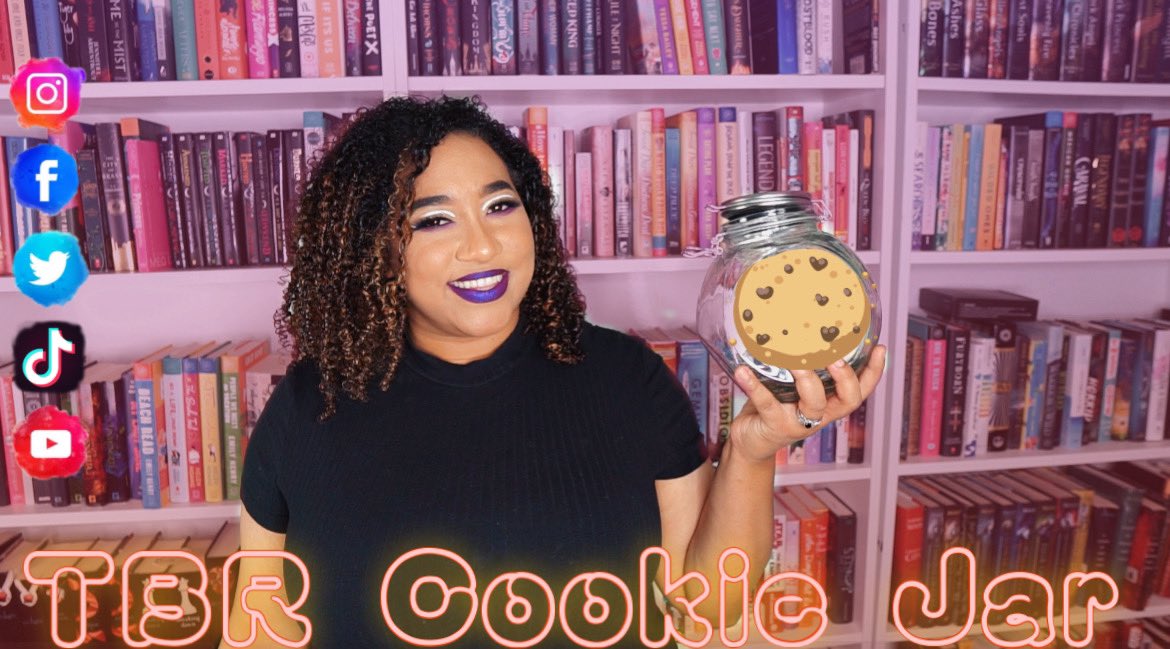 Nori from Reading with Nori is another BookTuber that I've been following for a long time. She's always so positive and fun and I absolutely love her TBR Cookie Jar (there's a new iteration of it on her channel that I'm going to have to catch up on!). I'm super jealous of Nori's comic and manga collection and definitely my go to for manga ideas.
I also love Starlah (Black and Queer SFF recs) and I've recently started following Bookish Realms and Books with Shae but I'm sadly behind on my Booktube game (I feel like a lot of the ones I'm following have stopped in recent years). Comment below on who else I should catch up on!
What is your favorite book written by a Black author from an African country?
The Gilded Ones by Namina Forna
This is another book that made my Top 10 of 2021 and The Merciless Ones (Deathless 2) is on my most anticipated list of 2022. Namina writes an amazing fantasy world with a strong female lead. It was a dark fantasy that caught me by surprise and one I absolutely love.
What is your favorite Black classic?
Kindred: A Graphic Novel Adaptation by Octavia E Butler, adapted by Damian Duffy
I haven't read many classics, period. Honestly, a lot of classics that I have read were in graphic novel format. Sad to say, but that is the case for Kindred by Octavia Butler. That being said, it is one of my favourite classics and one I'm willing to read the original format of. It does help that is has some interesting scifi elements and already having an idea of the story will help me get into a classic in the first place. I'm also curious to read Invisible Man by Ralph Ellison.
Which movie / book-to-movie-adaptation / documentary would you recommend watching during Black History Month?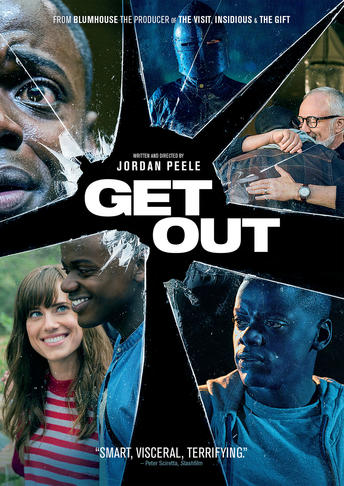 If you're into Horror then I'd 100% recommend Get Out (2017). It took me by surprise when I watched it back in 2017 and it's been hard to top since. I still need to watch Us (2019). Oddly, I'm don't enjoy Jordan Peele's comedy, but I keep an eye out for when he makes horror!
What's on your TBR for Black History Month?
I have a few on my TBR that I'm really hoping to get to – only one has been read so far, but I'm hoping to get to more.
Which new releases by Black writers are you looking forward to the most this year?
I already mentioned The Merciless Ones by Namina Forna above, but here are some more on my Most Anticipated list:
That's it for the tag. If you have any books, authors, or BookTubers with Black representation that you want to recommend, leave them below!
Remember to read diverse all year round!