I'm hoping to get a few Book tags done this month to celebrate a few different days: one for Galentine's Day, Valentine's Day, and Black History Month. First one: Galentine's Day. I found one done by Tea Hags back in 2018 that seemed fun. Galentine's Day originated on Parks and Rec on the episode called "Galentine's Day", and falls on February 13, the day before Valentine's Day, meant to celebrate platonic friendships, usually female.
Feel free to join in if you want.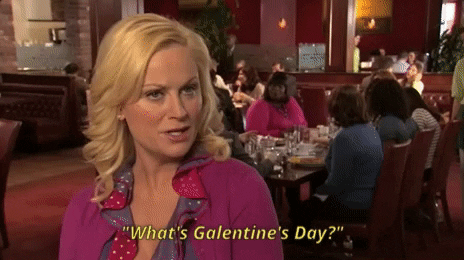 Favorite or best female friendship
Favorite literary sisters
Favorite mother/daughter relationship
This sounds horrible, but I can't think of one. So many of the books I read – that I can think of – the mother is either sick or has a more villainess role. Please share yours with me! I need more Gilmore Girls Mom/Daughter role models!
Pick your literary Galentine
A book you would give to all your Galentines
I tag anyone who wants to complete this fun little tag.
Happy Galentine's day everyone!