Top 5 Wednesday is a weekly book meme created by Samantha and Lainey. Each Wednesday there is a new topic where you can discuss your Top 5 in relation to that topic.
Want to be a part of T5W? You can join the group on Goodreads and see each weekly topic here.
The hashtag "squadgoals" has become increasingly popular on Instagram, and rightfully so because who wouldn't want to hangout with some of their favorite characters?! I know I wouldn't mind! But what about you? If I could choose five characters to be in my "squad," or super close circle of friends, who would you choose?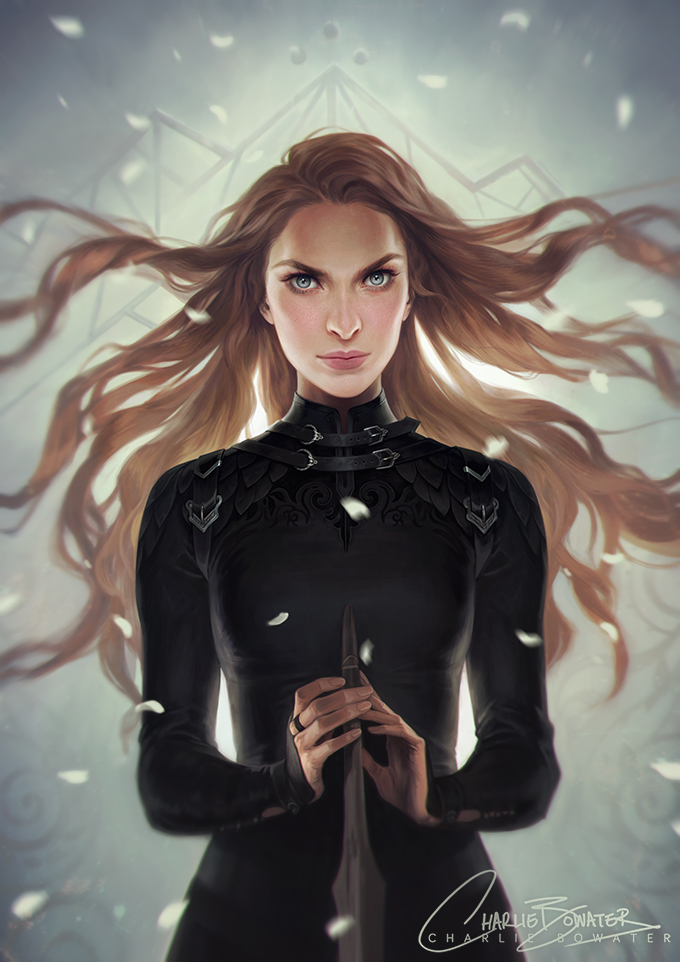 I swear my squad goals change every time – depending on what I'm reading lol. How would be on your squad?