I've fallen behind in book tags, but knew I really wanted to do one this month. After searching for a few different options I came across The Autumn Book Tag, originally created by Emma of Drinking by My Shelf.
So let's get jump into fall
What is your favourite thing about autumn?
Alright, time to get basic lol. I love the fall colours! The leaves changing in my area are always beautiful and a sign of fall – although truthfully I also love Pumpkin Spice Lattes lol.
September brings back school memories. Which book reminds you of your school days? What were your favourite and least favourite subjects?
Hot British Boyfriend reminds me of what I would have killed to have a chance of doing during my final year of high school. Grade 12 was hard because my serious boyfriend of the time had broken up with me after dating for 2 years (forever in high school years lol). I had wanted to switch schools – fresh start/avoidance – and Ellie got to do just that in Hot British Boyfriend.
Oh and my favourite subject was Math and my least favourite was history.
What cover reminds you of autumn?
The Graveyard Book by Neil Gaiman always reminds me of autumn – maybe that's because I put it on my October TBR every year (this year is no exception – my TBR post will be coming soon).
October brings Halloween. What is your favourite horror or Halloween book? What's your favourite horror/Halloween film?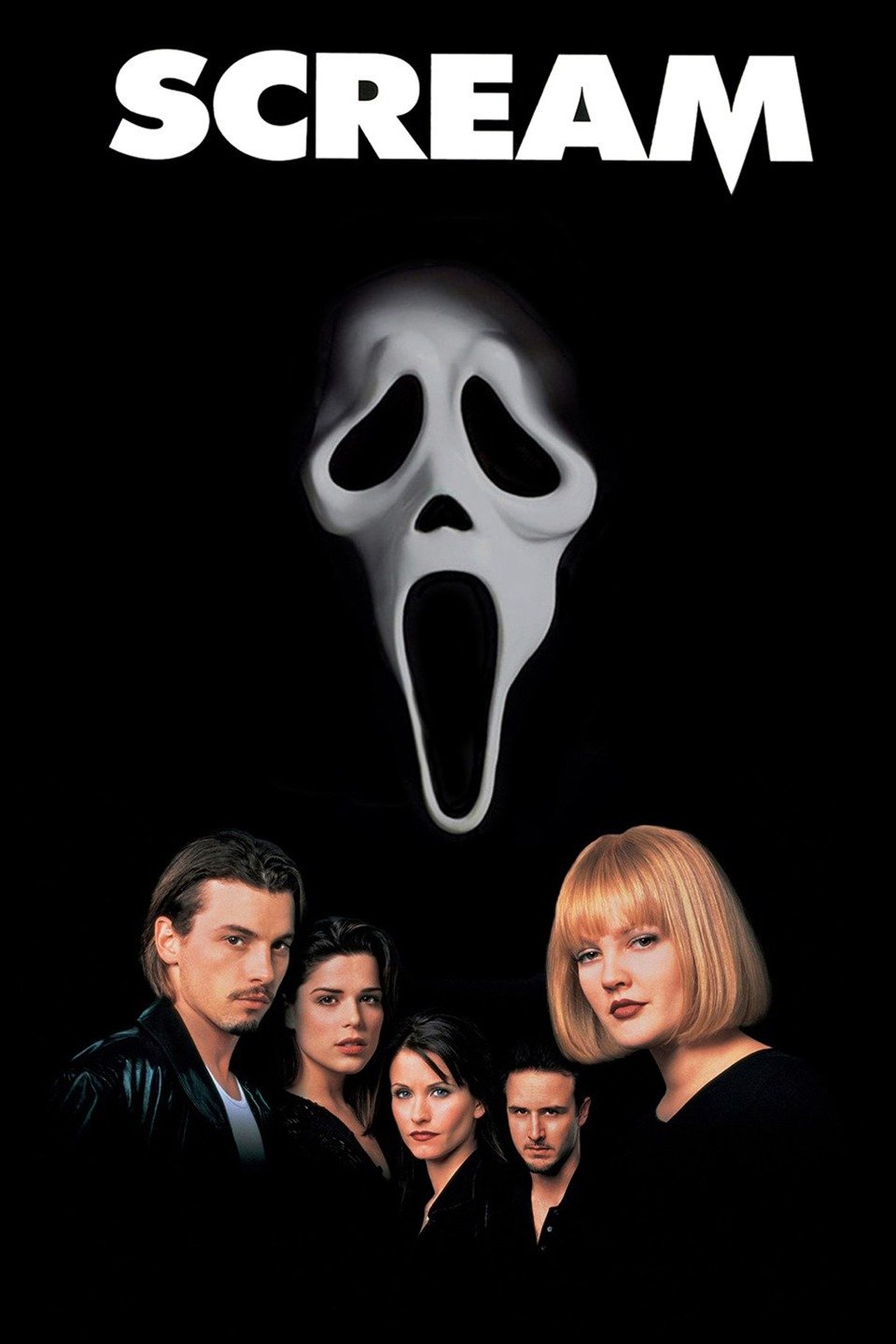 I absolutely love horror films! I've been reading more and more horror's this year – but hadn't read many before.
Scream is by far my favourite slasher movie! It was one of my first (that I remember) and was so surprised by how scared my friends were (I hadn't realized at the time that I was suppose to find it funny – being a satire lol).
Favourite Horror/Halloween book? I don't think I could pick. But recent reads that you should try out this Fall: The Girls are Never Gone by Sarah Glenn Marsh, Burden Falls by Kat Ellis, and Ace of Spades by Faridah Àbíké-Íyímídé.
With November it's time for bonfire night & firework displays. What's the most exciting book you've read that really kept you gripped?
I'm sure I'd have a bunch of books to pick from if I'd waited to do this tag in October (oh well). The book in September that kept me gripped was The Girls Are Never Gone by Sarah Glenn Marsh! If you haven't read it yet – go read it in October! Haunted house with LGBT and disability/chronic illness rep!
What book is your favourite cozy comfort read?
I don't have many cozy reads, but the first one that came to my head was Finaly Donovan is Killing It by Elle Cosimano. This is a fun cozy murder mystery and I'm dying for book 2!
If you're looking for another cozy mystery, then I'd say Dial A for Aunties by Jesse Q Sutanto
Curled up with a good book, what is your hot drink of choice?
I am the most basic of basic lol. I love Pumpkin Spice Lattes in the fall. But you can also find me drinking Orange Pekoe tea (also another basic, but in tea form lol).
What plans are you looking forward to over the next few months?
I don't really have any plans coming for the next couple of month. Thanksgiving (Canada) will be happening soon, so family dinners. But nothing too exciting after that – curl up, relax and read!
What Autumn book release are you most anticipating?
I've made an entire post of my Top 5 Anticipated for October – so those lol.
What Autumn movie release are you most looking forward to?
Is it bad that I have no clue what's coming out over the next few month?! Ok, random pick: Ron's Gone Wrong. It looks fun and cute.
So that's the tag. Any answers jump out at you? What movies are coming out that I should check out – because clearly I'm behind lol