Friday Favourites was originally hosted by Kibby on Something of the Book, but is now hosted by Geeky Galaxy. The rules are:
There is a list of bookish topics
Write up your post, however you feel, following the topic. Your list can be a list of 2 or a list of 50, whatever you feel like. Go wild!
Don't want to write your favourites? I fully support a list of least favourites too!
Happy International Children's Book Day!!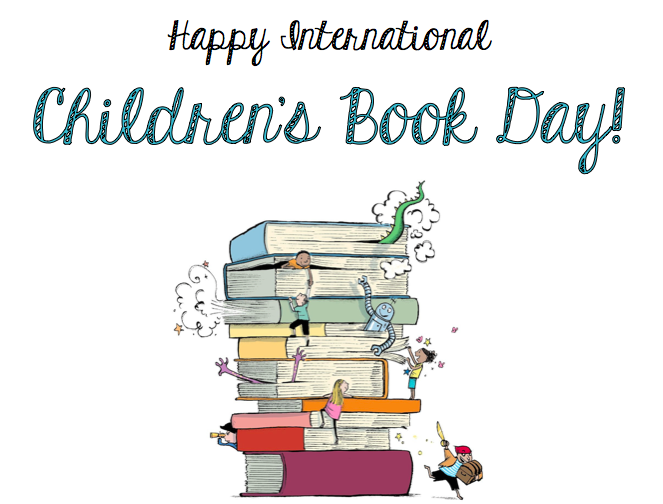 In case it isn't obvious lol this week's topic is Favourite Books as a kid in celebration for International Children's Book Day! This one will be a little hard for me since I don't remember many books that I read as a kid and I didn't often reread them. However, there are some I wanted to remind you of (because I love them still now lol).
Mr. Men Series
Does anyone remember these? I remember reading these and the Little Miss series (see next picture). They are simple, with simple messages but I loved them all the same. The ones I read the most as a kid were Mr. Bump, Mr. Chatterbox, and Mr. Messy (although I know I read most of the originals – there are still more coming out!).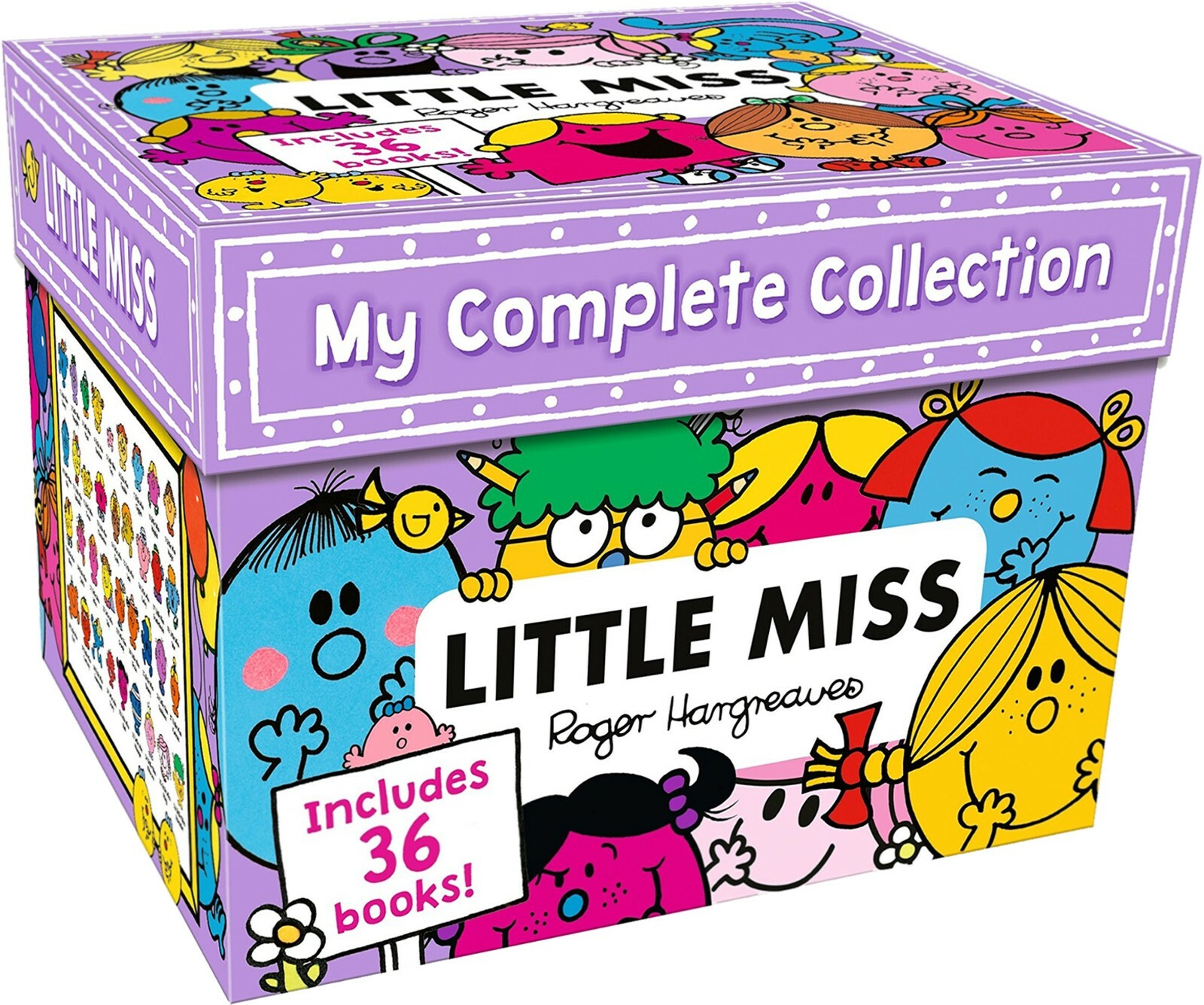 Little Miss Series
So as I said, I loved these series! I have fond memories of reading Little Miss Bossy, Little Miss Sunshine, Little Miss Stubborn, Little Miss Chatterbox, and Little Miss Naughty. Thinking back I think I read more of the Little Miss books than Mr. Men. I still have them all. Plus I've received more from family in collection sets and Christmas based ones – they're just too adorable (oh and I have mugs too).
Winnie-The-Pooh by Ernest H Shepard
I could have used any of these versions of Winnie-the-Pooh. I remember these editions fondly. I read these constantly and I've been collected different editions since. I've also visited the two Winnie-the-Pooh sites (Ontario and Manitoba).
Dr. Seuss Books
I remember reading these editions a lot (The Cat in the Hat, Green Eggs and Ham, ABC, Oh the Places You'll Go, and One Fish Two Fish Red Fish Blue Fish). I have others, but these are the ones I can vividly remember and loved.
So remember how I said I don't remember many books that I read as a kid…. I really can't think of any others! It's so sad. I know I read a lot up until about grade 3, but I can't remember the actual books. I didn't start reading again until around 15/16, but didn't love reading again until I was maybe 18 when I started reading books with my grandma.
Help me out? What books do you remember reading as a kid? Comment below.