I saw this tag going around last year and knew I had to do it this year around Valentines Day!
I found this tag on Twirling Book Princess's blog, but it was originally created by Pampered Pages.
1. What is your favourite Valentine's Day-themed Candy
This one's easy! Cinnamon Hearts!
2. Do you enjoy reading romances?
Yes! I'm finding I'm enjoying smutty romances or Rom-Com romances. I also really enjoy Fantasy Romances (probably my favourite).
3. Do you tend to read romance books throughout the Valendtine's Day season?
Yes! I tend to make sure I read majority of romances in February – as you saw from my February TBR. It is one of the genres I read that I don't feel I have to read at a specific time of year though so you will see romances scattered throughout the year.
4. Your fictional sweetheart shows up at your door with a Valentine's Day gift. What is it?
Well duh, books!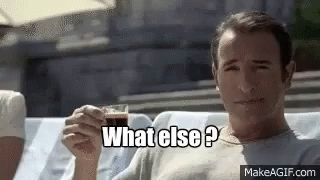 5. How many romance books do you have that are written by the same author?
Oh… umm, a lot I think. Colleen Hoover, Kasie West, Christina Lauren are the ones that pop in my head first.
6. What is a romance book that made you cry?
Recently? I think I cried during A Crown of Echoes by Brindi Quinn. I think I did for In a Holidaze by Christina Lauren. Oh definitely Born at Dawn by Christina Davis.
7. If you could choose any place (fictional or real) to escape to for a Valentine's Day date with your sweetheart, where would you go?
Scotland again! Or maybe all of the UK! I loved it when I went there years ago and I'd love to go back again. If I were to pick a place I haven't gone to yet, then I'd say Greece.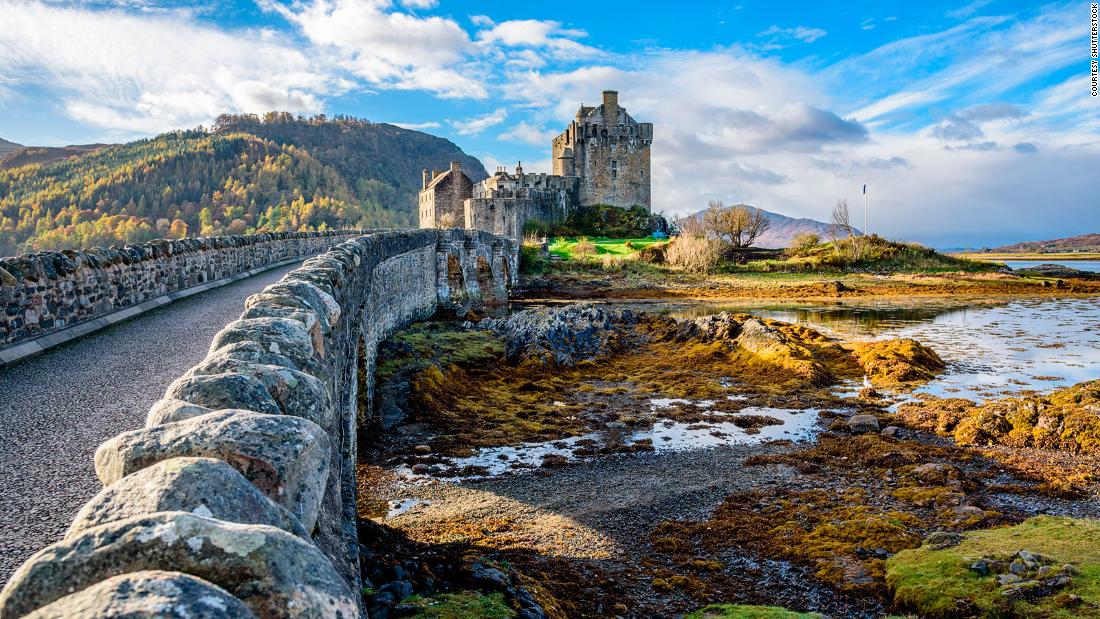 8. Distance makes the heart grow fonder; what anticipated book release do you know in your heart you will absolutely love?
Oh that's easy! The Crown of Gilded Bones by Jennifer L Armentrout.
9. Do you have any favourite love-themed quotes from any of the books you have read?
Oh I'm horrible with quotes….. but I always think of one from Crooked Kingdom.
"I will have you without armor, Kaz Brekker. Or I will not have you at all."

Inej (Leigh Bardugo)
What? It was about their love….
10. All's fair in love and war: Do you have more books with red or pink spins?
I believe I have more pink – at least for book spins.
Well that was fun! If you want to join the tag, then I tag you 😉. Or comment your answers below! I'd love to hear your favourite quotes or what romance author's you'd recommend.