I wanted to do another fun post for Halloween (well more if I can find the time). I found this one on The Sassy Book Geek and I think it was originally created by Book Adventures, but it doesn't look like her blog is still up and running. Either way, it looked fun so let's get started.
1.) Favorite Scary (Must Read) For Halloween?
Hmm…. I think one I'm going to read every Halloween, just because of the atmosphere of it is Thornhill by Pam Smy.
This book is a mix of graphic novel and prose. It follows a girl in 1982, which is in prose, and another girl in 2017, which is done in graphic novel. It is fun and creepy. It has a haunted house feel to it. I highly recommend it to anyone who wants to introduce themselves to graphic novels or if you love a haunted, mysterious house.
2.) Scariest Book Cover, Like Ever?
I'm going to pick two for this one. A novel I own and a manga I want to own.
Madness by Zac Brewer
This novel looks creepy to me! Just look at the dead eyes! That being said, this is a book about mental health and also has LGBTQIA+ rep. So this cover makes complete sense based on the topic and the synopsis, but it was one of the first ones I could think of that aren't the typical horror covers.
Shiver by Junji Ito
Really anything by Junji Ito would fit for this – all of his covers are just the creepiest thing ever! I want to read everything he's written too, but this one has 9 short stories within it. They are all horror. The Goodreads page lists the stories within it, so click the cover if you're curious.
3.) If You Could Go Trick-or-Treating With Any Author, Who Would You Pick?
Oh this is a good one. The first two that come to mind are Jay Kristoff and Victoria Schwab. It think both of these authors would have the best time dressing up and would be so much fun! They'd pick out amazing costumes and wouldn't be downers about it lol.
4.) If You Could Dress Up As Any Bookish Character For Halloween, Who Would You Be?
There are so many characters I'd love to dress up as… so here are my top three (that I could think of).
Lou from Serpent and Dove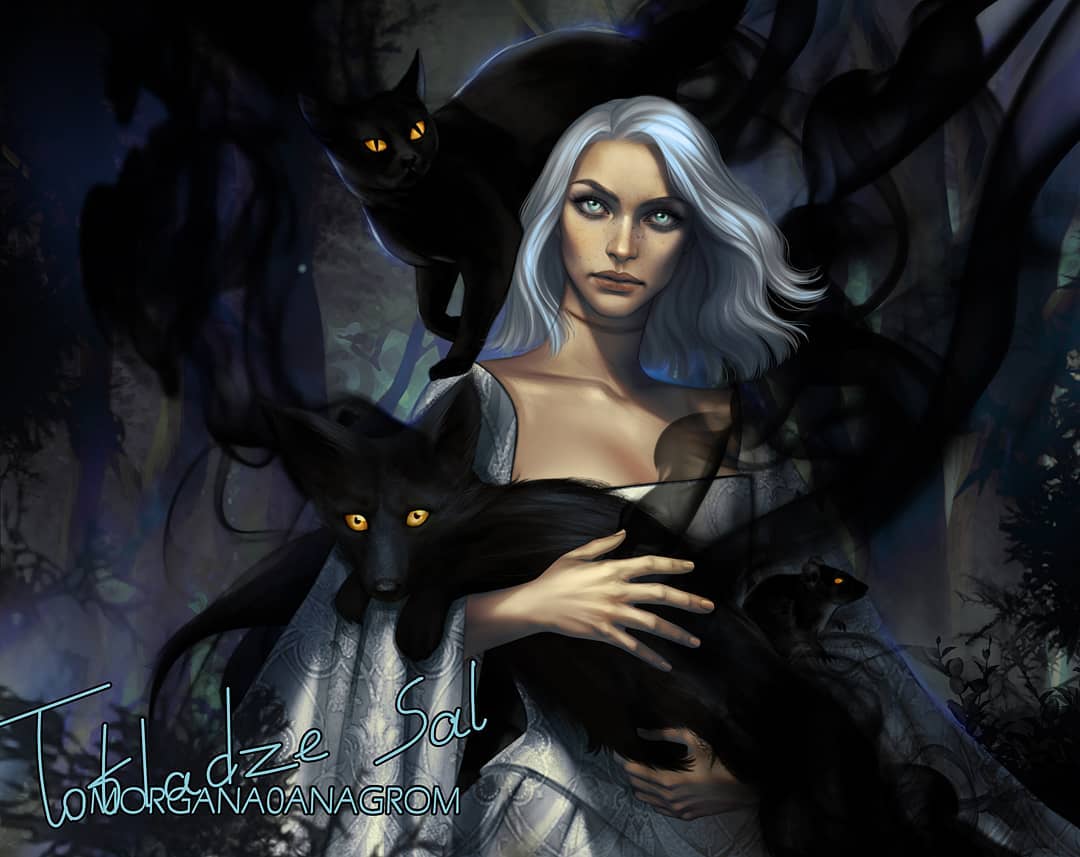 Nina from Six of Crows
Willow from Buffy the Vampire Slayer
5.) If You Could Find Anything (From Any Book) In Your Trick-or-Treat Stash, What Would You Hope To Find?
Oh another hard one… Well I think it has to be magical… oh! He's not a thing… but I'd love to have my very own Mr. Kindly!
6.) In What Fictional World Would You Like To Go Trick-or-Treating?
I think it'd be fun to go Trick-or-Treating in the world of Nimona! It has a mix of science fiction and fantasy which means I could get almost anything!
7.) What Book Villain Would You Not Like To Meet Alone In A Dark Alley On Halloween?
I think the villain in A Golden Fury would be horrible to meet in a dark alley. I don't want to say who/what the villain is, but boy its creepy!
8.) Would You Rather Dress Up As A Vampire, Zombie, Werewolf, or Shadowhunter?
I think I'd dress up as a vampire or a Shadowhunter.
9.) Pick A Candy (Just One) From Harry Potter That You Would Love To Find In Your Stash?
I admit I'm not as familiar with Harry Potter and it's candy, but from what I could find, I guess I'd pick Fizzing Whizzbees.
10.) What Is Your Favorite Halloween Candy?
I love sour candy so my favourite Halloween Candy is Sour Patch Kids.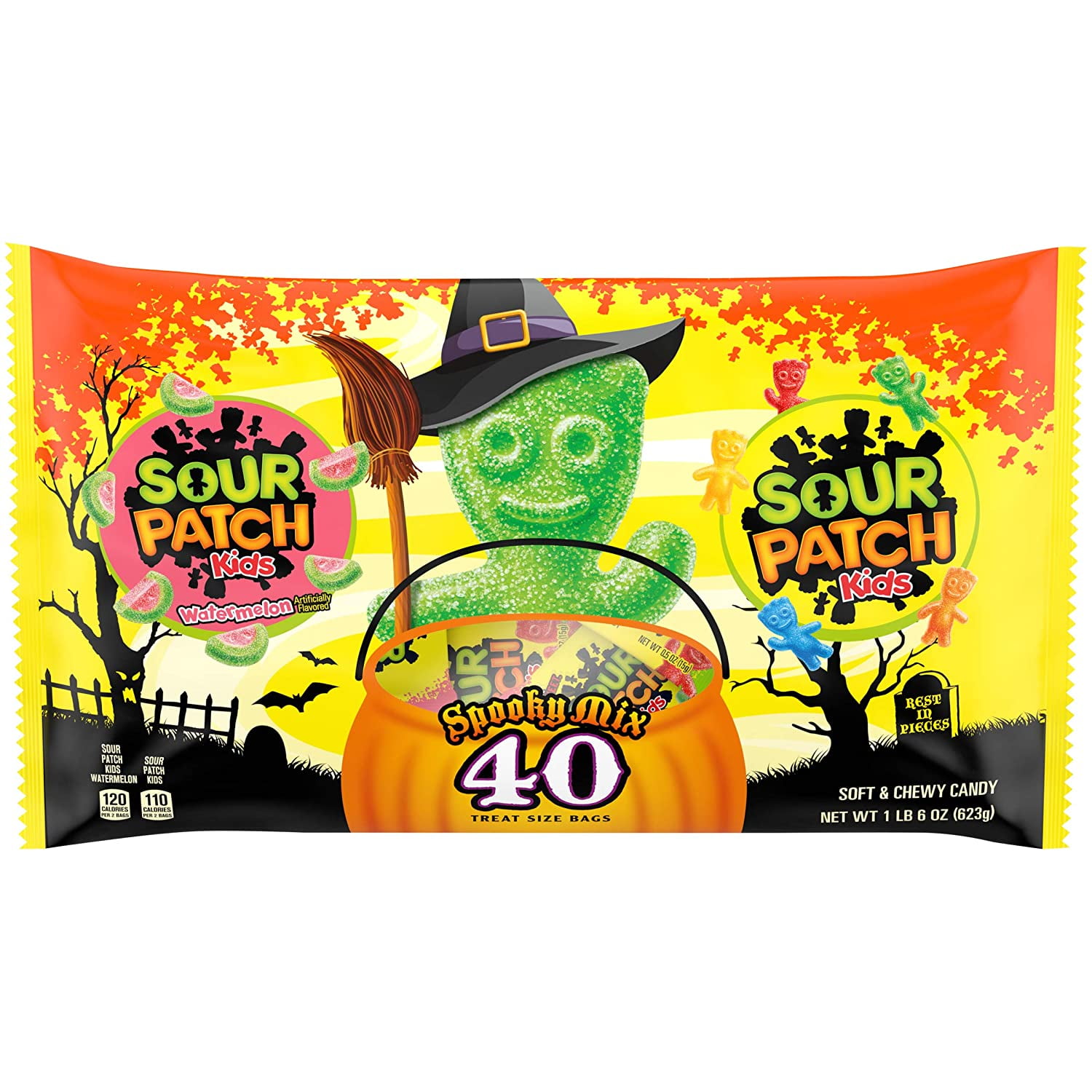 So that's the tag. I'm tagging Kristi at Confessions of a YA Reader. But even if I didn't tag you, feel free to do this yourself – I'd love to see what everyone else comes up with.