Wow, here we are folks, halfway through 2019 already! Really, I'm one third through my summer "vacation" –  soon school will start up (really ramp-up starts mid-August).  I was lucky enough to be tag by TBR and Beyond (go check out their post).  I've seen a few of these floating around – both on Blogs and Booktube – and it sounds like fun.  So let's get started.
1. What is the best book that you've read so far in 2019?
I've read 93 books already (with two more on the go) so to be honest it's a little hard deciding on which one is my favourite – so I'm going to cheat, just a little…

Favourite Graphic Novel/Manga
I absolutely loved Heartstopper (min-review) and desperatly want Volume 2!  Saga Vol 9 is a close second, but I'm temporarily made at them!
Favourite Novel
This one is hard!……. wow there are so many contenders – LifeL1K3, Ace of Shades, With the Fire on High, Ivy Aberdeen's Letter to the World… but I'll go with A Curse so Dark and Lonely!  I was very happy with how this book played with the Beauty and the Beast story and I can't wait for Book 2.  Note: I'm currently working on Middlegame and it may just beat this one out!
2. What has been your favourite sequel of the first half of the year?

By far, Finale! I absolutely loved this series and loved this ending.
3. Is there a new release that you haven't read yet but you're really excited to?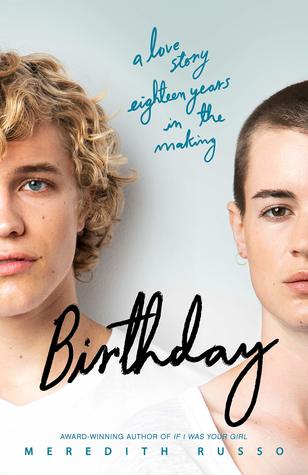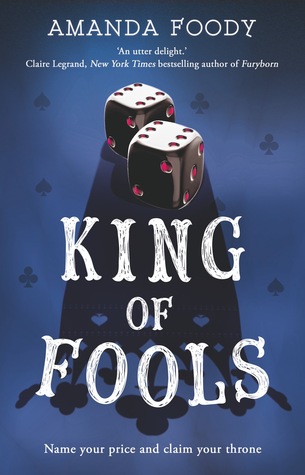 OMG ALL OF THEM!  Fine, if I have to pick – I'm picking two!
Birthday by Meredith Russo sounds so good and has LGBTQ+ rep.  I absolutely loved Meredith's last book (If I Was Your Girl) and I am desperate to see how she's written this story.
The second book is Kings Fools by Amanda Foody.  Honestly, I'm surprised I didn't pick this up as soon as it came in the mail!  I loved Ace of Shades and NEED to know what happens next.
4. What is your most anticipated release for the second half of the year?
Well here's my Top Ten.  Sorry, I had a hard enough time picking these!
5. What is your biggest disappointment so far?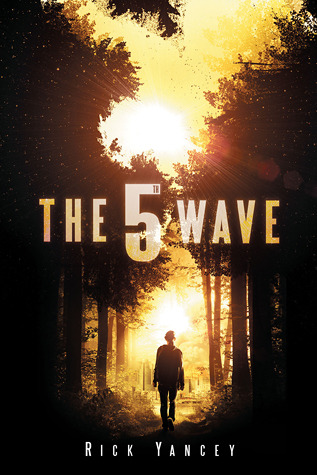 Graphic Novel
Sorry, not sorry.  I had high hopes for these YA versions, but nope.  This one was boring, they changed everyone's backstory, and NOTHING happened!  So disappointed.
Novel
Yes, it took me this long to read The 5th Wave and I was completely disappointed! I had heard such good things when it first came out and I finally picked it up to just be sad.  It was not what I was hoping for at all.  I unhauled the entire series – that's how disappointed I was.
6. What is your biggest surprise so far?
My biggest surprise was actually an author.  I had no expectations for Elizabeth Acevedo's books.  In fact, I hadn't planned on reading either of them.   But Poet X was highly suggested to me and it was an audiobook I could finish in one of my work trips, so I listened to it.  OMG it was amazing! With her next book, With Fire on High, I hadn't planned on reading it on release date – sure maybe at some point, but not right away.  But it fit a prompt for a challenge I was doing and I loved her audiobooks (she narrates them herself) so I picked it up on Scribd and again it was amazing!  Both of these were 5 starts and I haven't expected anything from them – I have learned she is an instant buy for me.
7. What is your favourite new to you or debut author?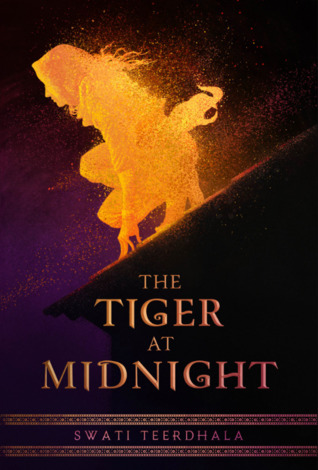 Both of these books, and authors, were amazing!  I can't wait for book two for both of these series.  I honestly thought I had read more debuting authors, but going through my list it doesn't seem so (just people I thought were debuting).
8. What is your favourite fictional crush from this year?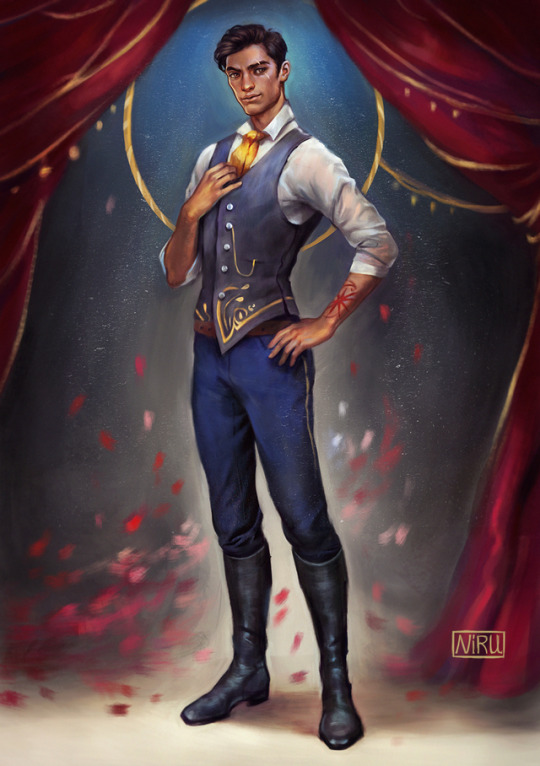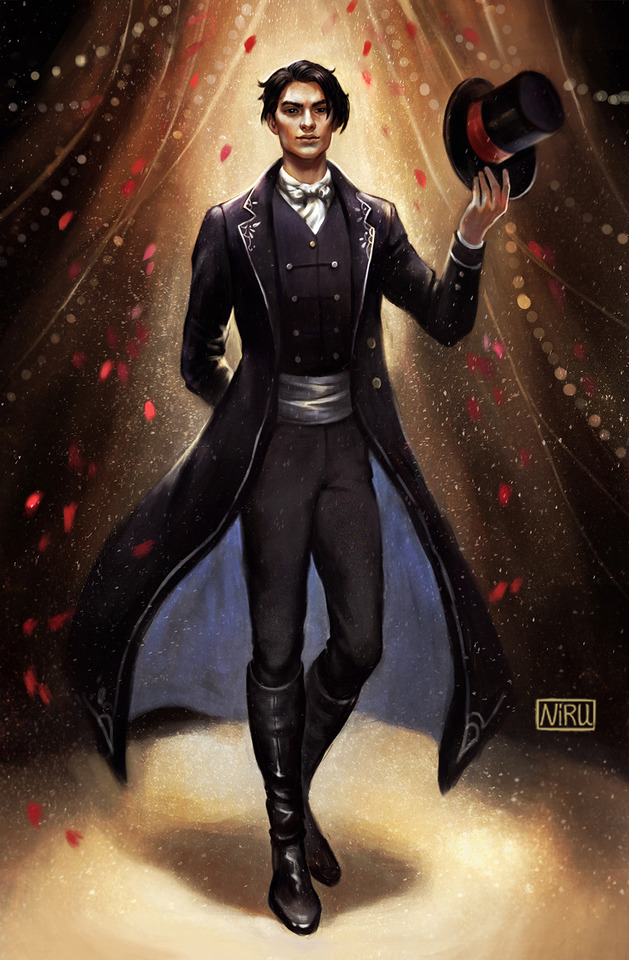 Ummmmm…. I guess Dante and Julian from Finale, Stoker from the Veronica Speedwell series, and Prince Rhen from A Curse so Dark and Lonely.
9. What is your new favourite character?
Yup, I love Veronica Speedwell! Sassy, smart, and Victorian lol
10. A book that made you cry?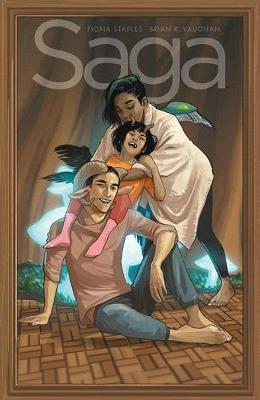 11. A book that made you happy?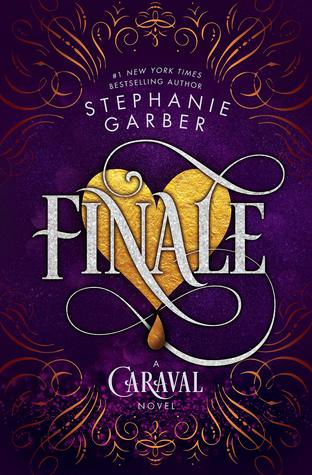 12. Your favourite book to movie/tv show that you've seen so far?
Movie
Avengers: Endgame
TV Show
Umbrella Academy
13. What is the most beautiful book that you have bought?
This is a hard one… it's a tie between my Owlcrate edition of Finale and We Set the Dark on Fire.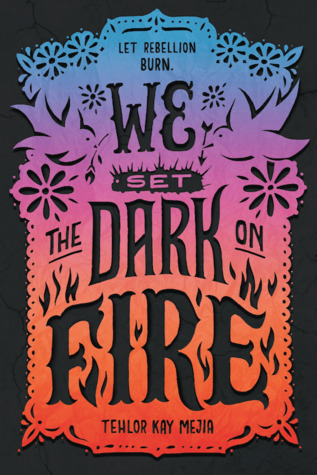 14. What is your favourite post that you have written so far this year?
I honestly haven't written many posts this year, I've only recently started posting regularly again.  I guess my faviourite so far is My Review of Hurricane Season by Nicole Melleby.
15. What are 6 books that you want to read by the end of the year?
Really I could make this easy on myself and just say the rest of the ToG series (since I have six of them left).  Which really I do want to finish them so it's not a total lie.  I also want to read Tiger Queen (by Annie Sullivan), #Murdertrending (Gretchen McNeil), Alice (by Christina Henry), The Antidote (by Shelley Sackier), The Book of Essie (by Meghan MacLean Weir), and Dev1at3 (by Jay Kristoff).
There you have it.  My Mid-Year Freak Out.  If you haven't already been tagged, well you have been now lol.  I tag anyone who hasn't already done this and wants too ❤ . Thanks to Melanie and Mireille at TBR and Beyond for tagging me in this – it was fun.
~Heather