Since this is my first official post, I thought I would do a quick little Behind the Blog Questionnaire.  I hope it helps give you a little insight of who I am.
THE OUTSIDE
Name: Heather
Eye color: Hazel (although lately they favour grey)
Hair style/color: depends on the day – right now wine coloured
Height: 5′ 3″
Clothing style: Comfy
Best physical feature: ?? Butt I guess lol
 THE INSIDE
Your fears: Heights and falling (good pairing right?!)
Your guilty pleasure: horrible B Horror Movies

Ambitions for the future: Completing my M.Ed and getting a Full-time teaching job!
THOUGHTS
Your first thoughts waking up: "Ugh it's morning already!?!"
What you think about most: When I get to read for fun next.
What you think about before bed: depending on the day… lately it's "am I ready for tomorrow's class?"
 WHAT'S BETTER? 
Single or group dates: Single – I'm an introvert, so I like smaller groups
To be loved or respected: Loved – I'm assuming anyone that loves me respects me
Beauty or brains: Brains – they're with you forever!
Dogs or cats: Cats – I love all animals, but I have to cat fur babies so I'm bias lol
DO YOU.
Lie: well sometimes right… 
Believe in yourself:  again, sometimes
Believe in love: always!
Want someone: My husband… does that still count?
EVER?
Been on stage:  back in elementary school when they force children with stage fright to sing Christmas Carols lol
Done drugs: well technically, I really enjoy caffeine (which they claim is a drug) and I use to drink – so there's that.
Changed who you were to fit in: hello, high school!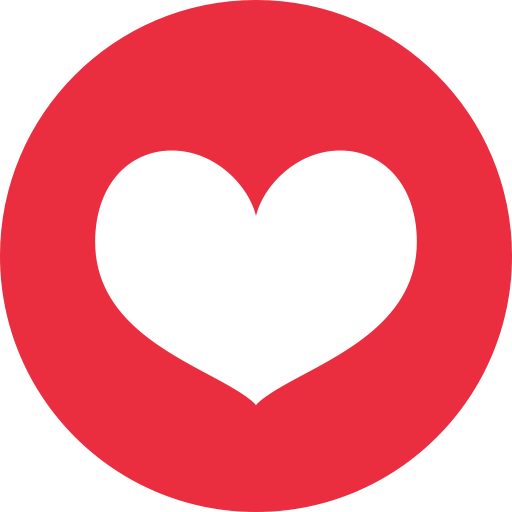 FAVOURITES
Favourite color:  red 
Favourite animal: I've always loved White Tigers!
Favourite movie: I love so many movies, but I love Scream and I love Breakfast Club
Favourite show: Buffy the Vampire Slayer, MasterChef, Sailor Moon
Favourite book: hmm…. I have too many that I love, but I guess The Tenth Circle by Jodi Picoult
AGE
Day your next birthday will be: Ugh turns out Monday
How old will you be: 33
Does age matter:  nope 🙂
Well that's me, based on the questions anyway.  I would love to hear feedback, or feel free to ask me any questions that you're curious about.